Heart Picked on WTVR Virginia This Morning Channel 6, Richmond, VA - February 26, 2016.
Heart Picked Events!
Salamander Resort & Spa, Middleburg, VA - 7/10/16 - Book signing for guests at the resort.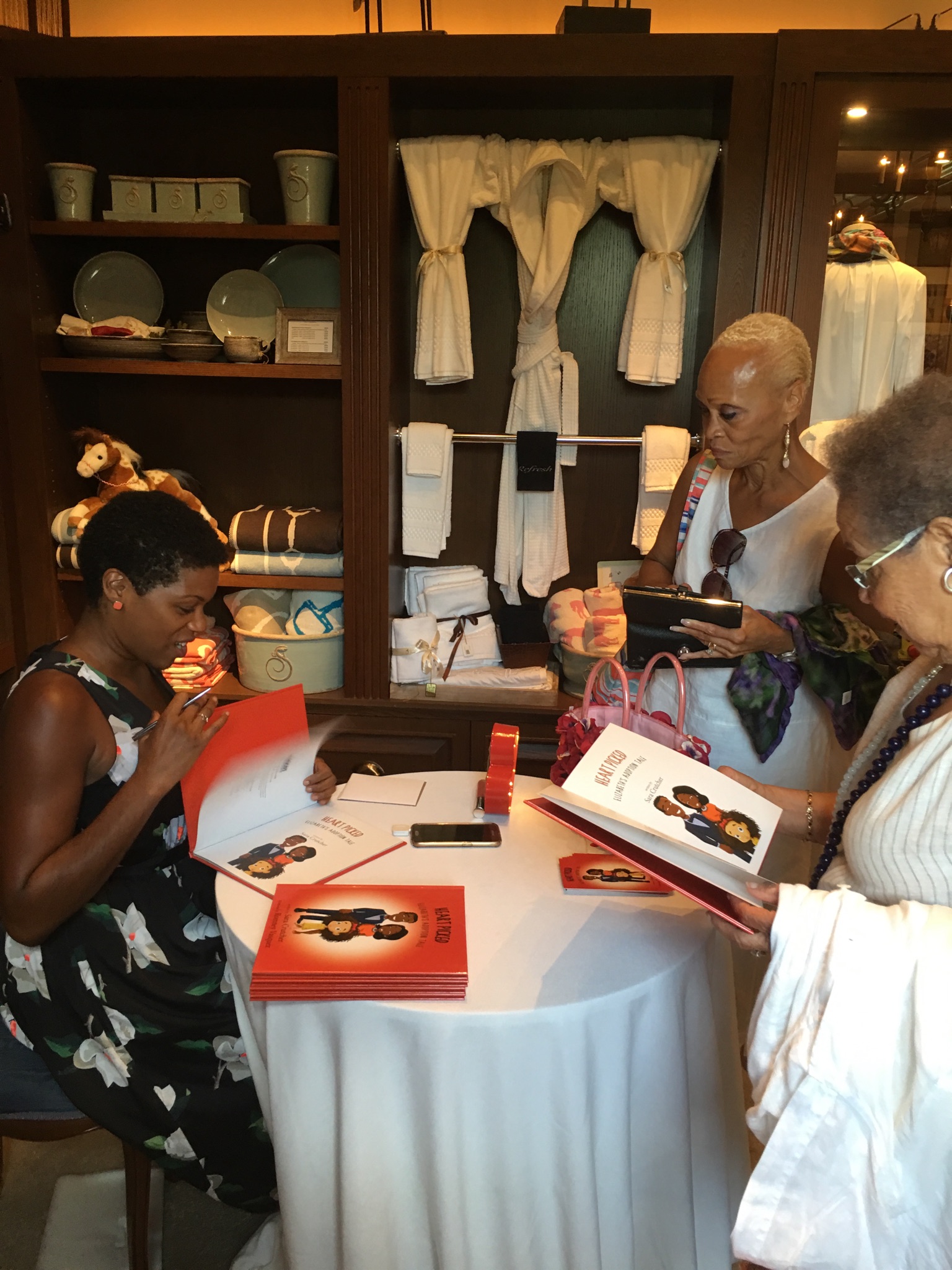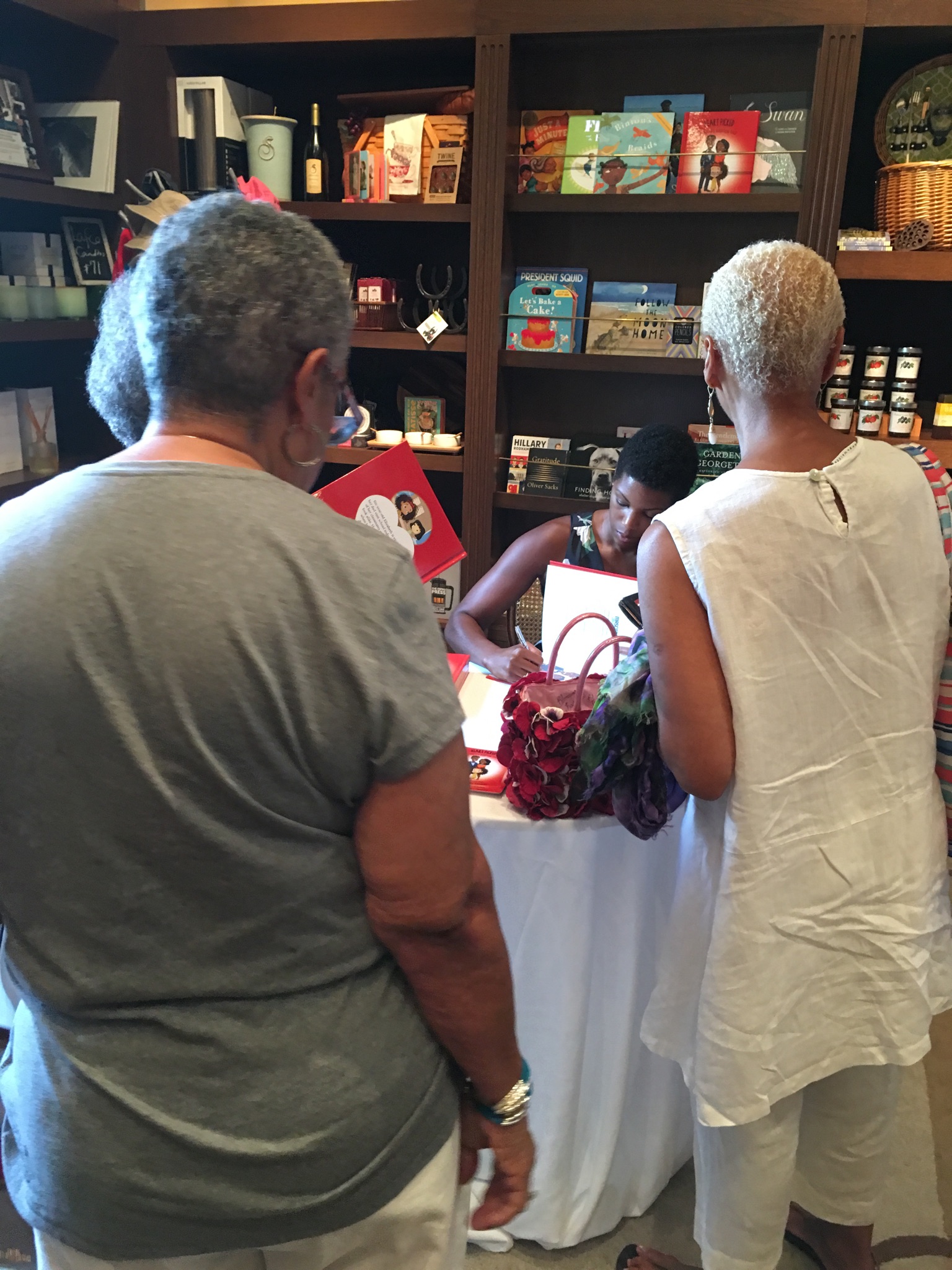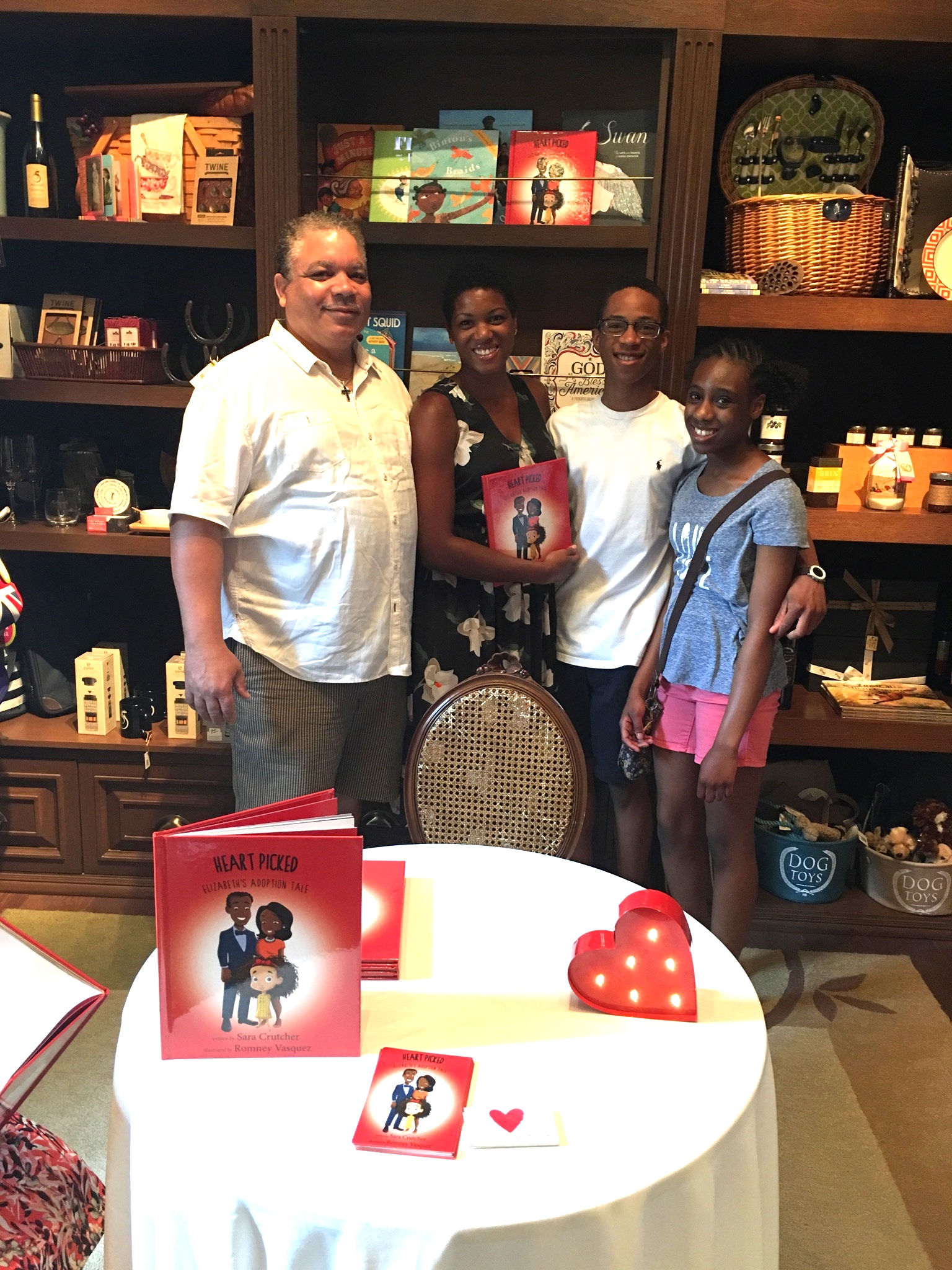 International School of Havana, Cuba - 6/10/16 - Book reading to 1st, 3rd, 4th, and 5th graders from all over the world.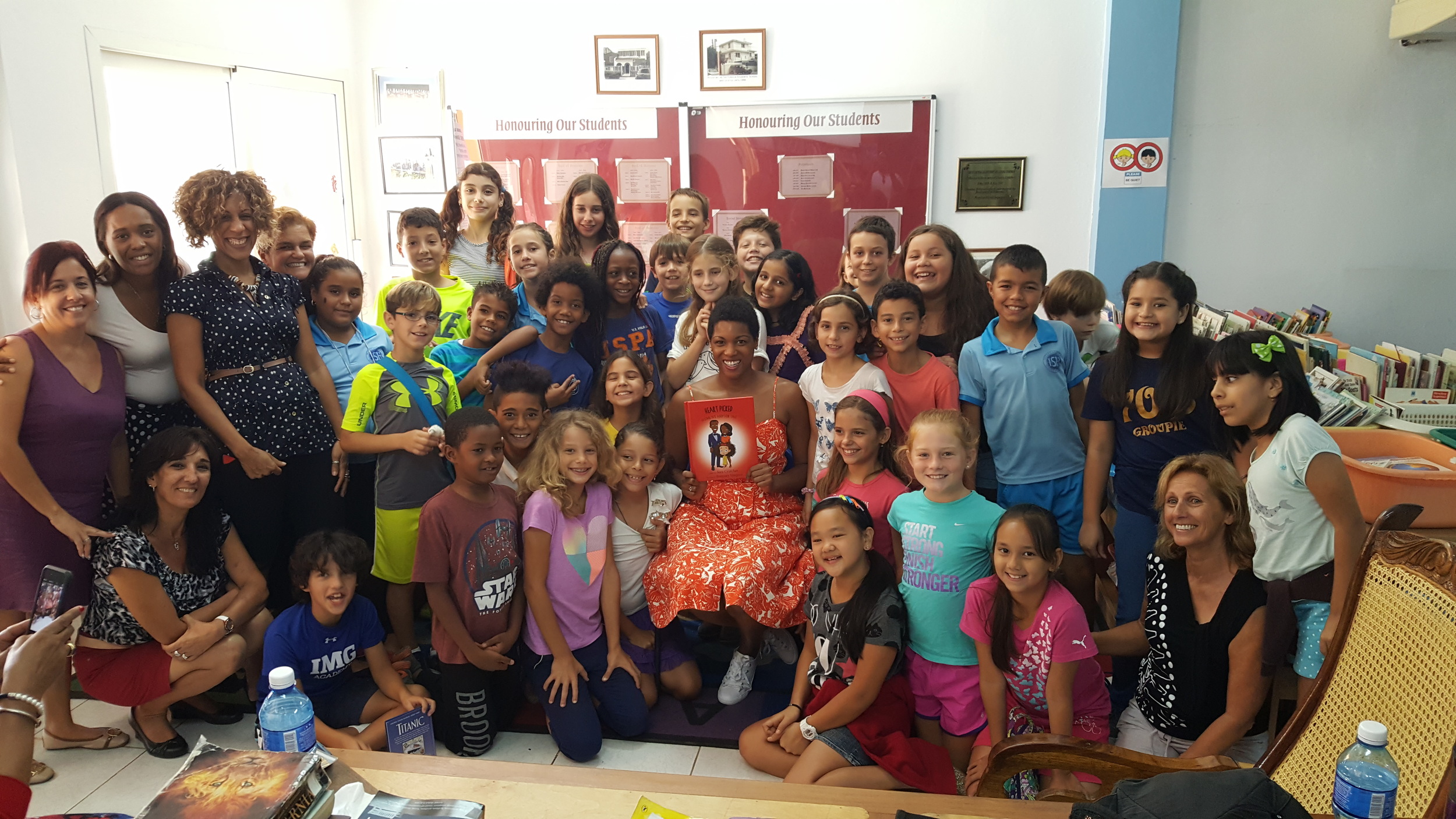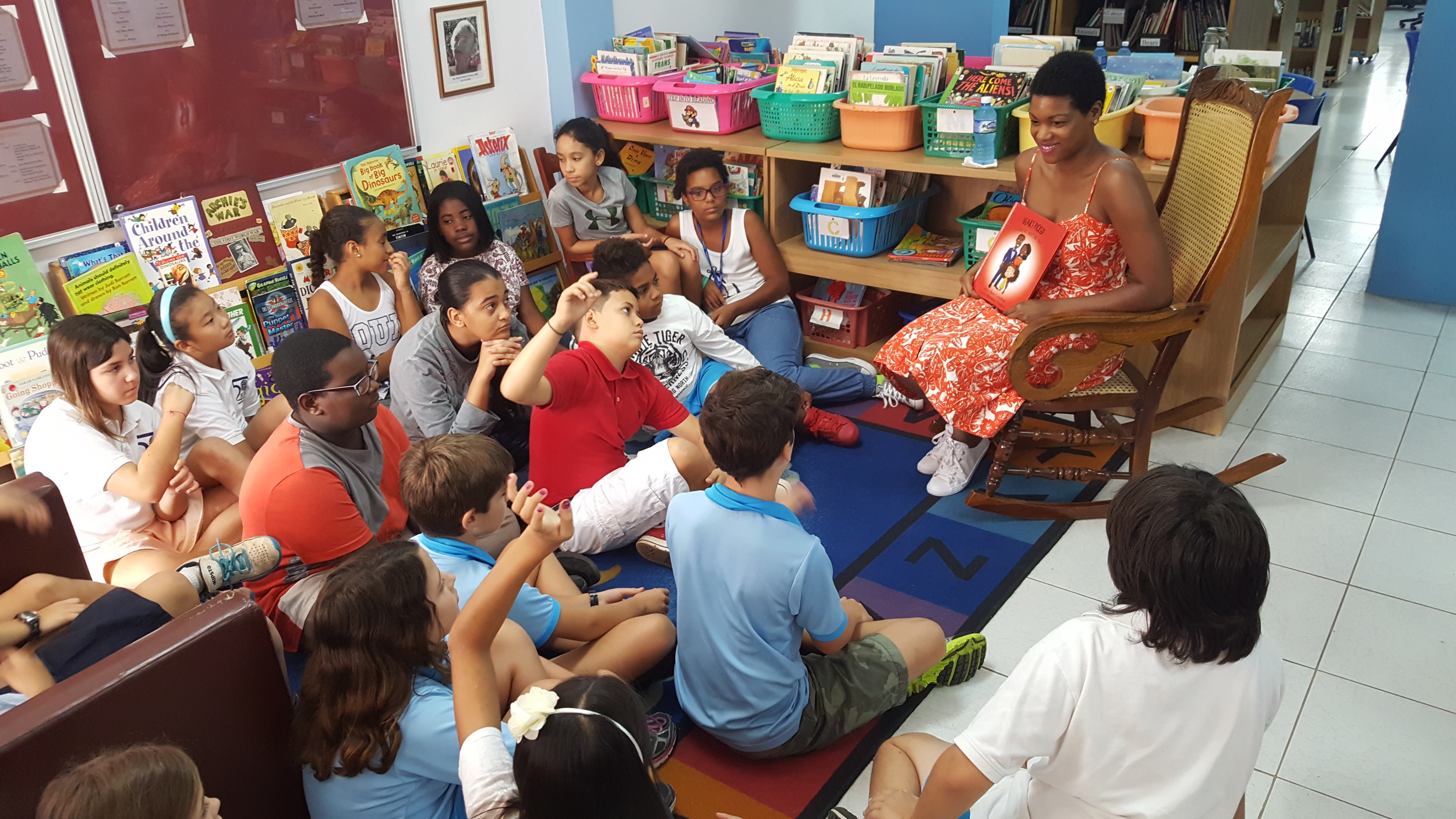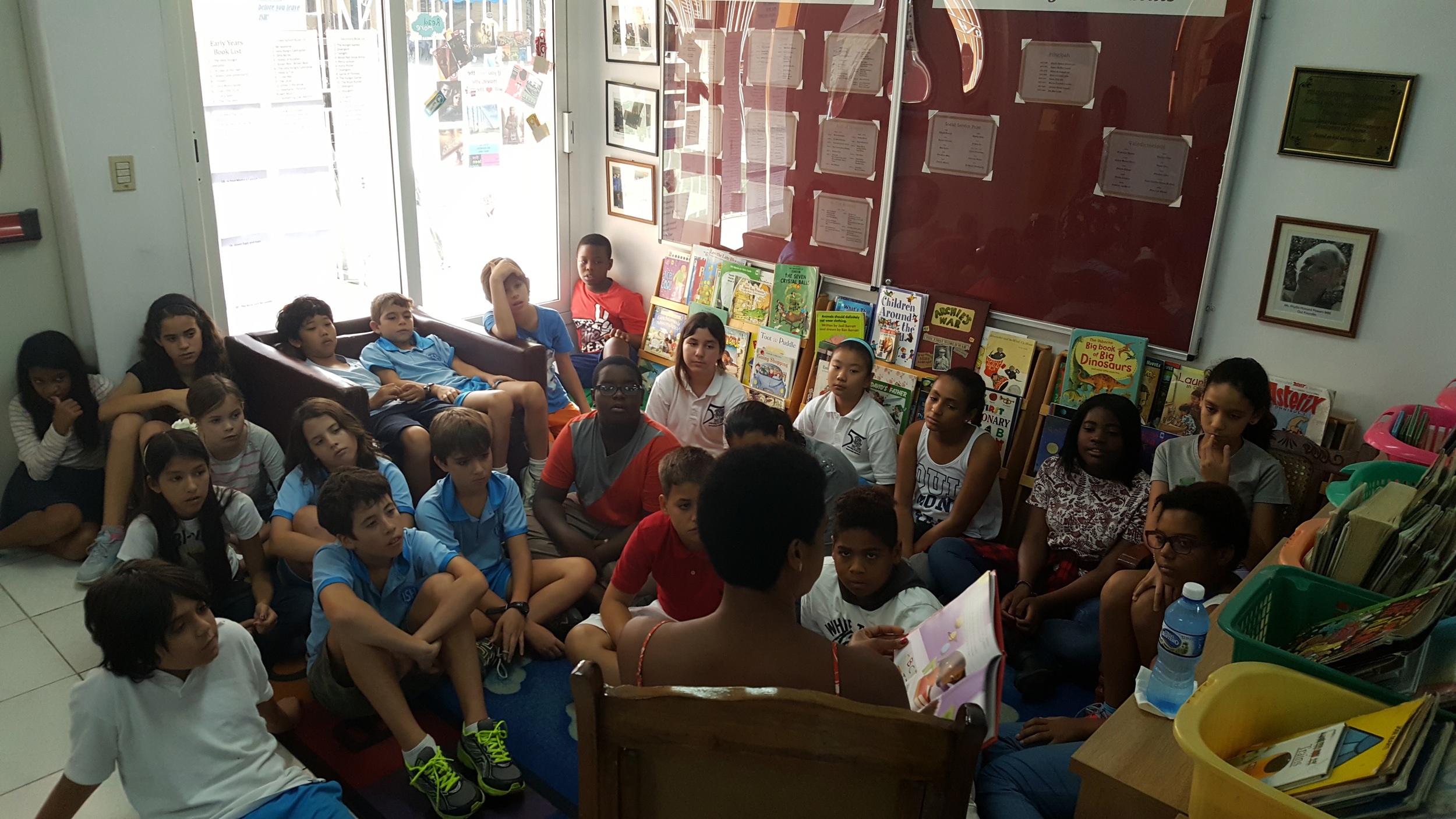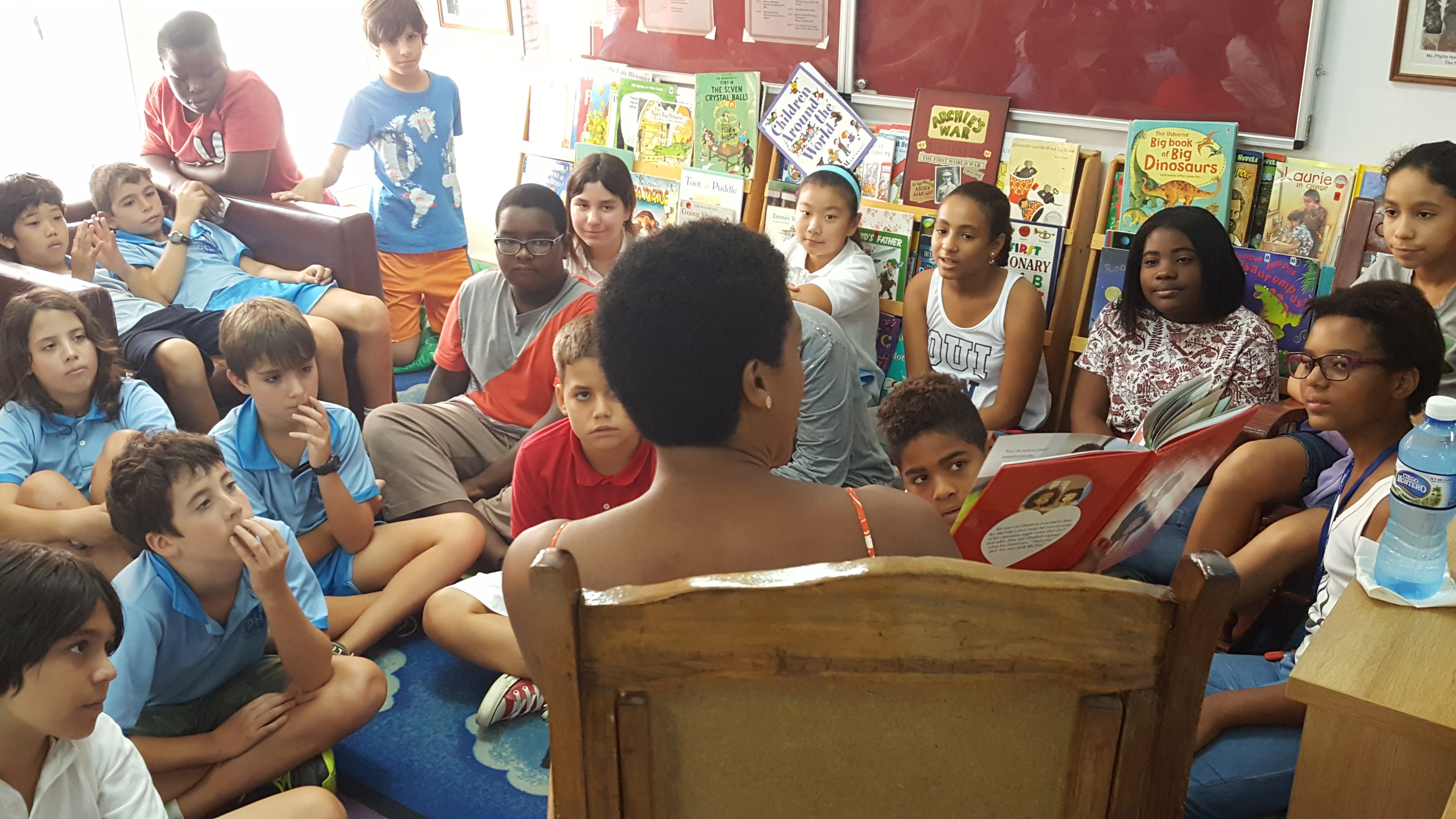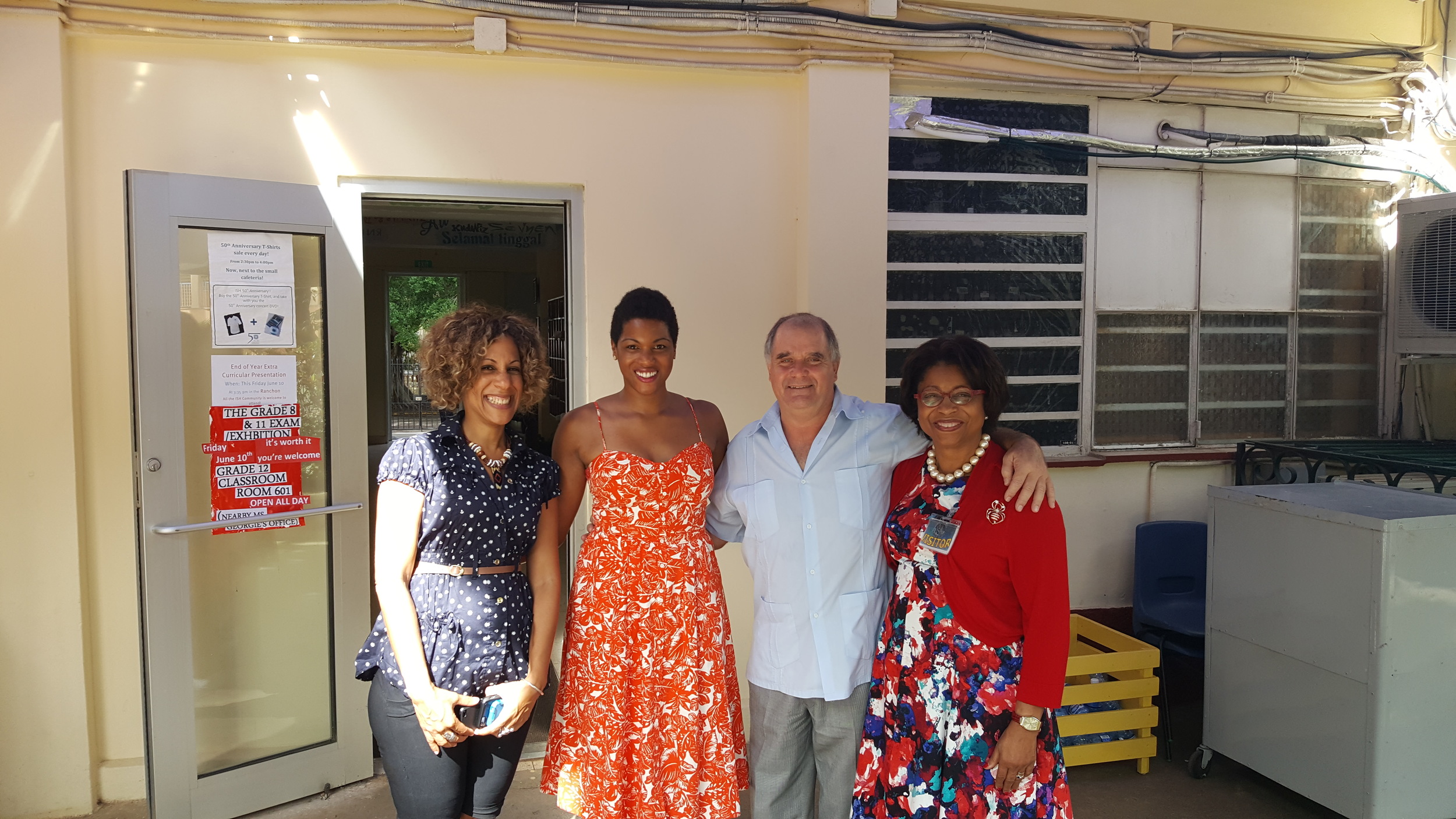 Dayton Book Expo, Dayton, OH - 4/30/16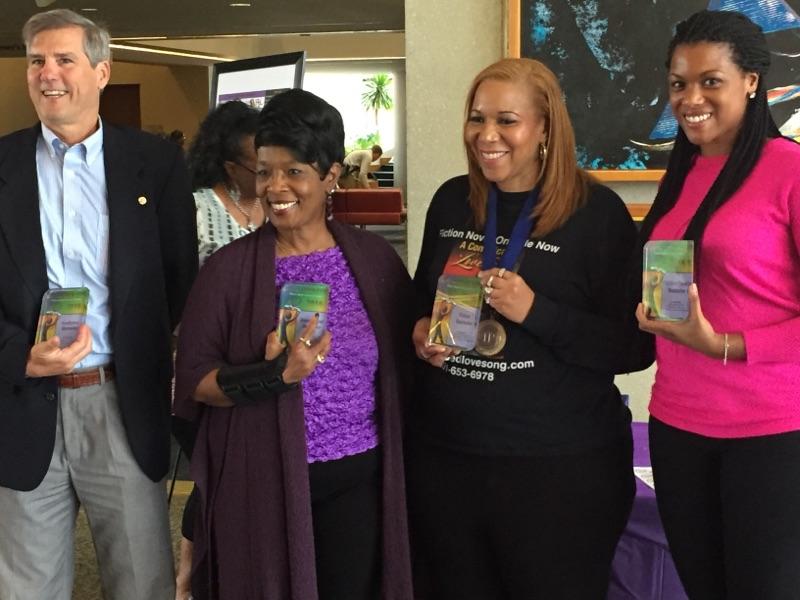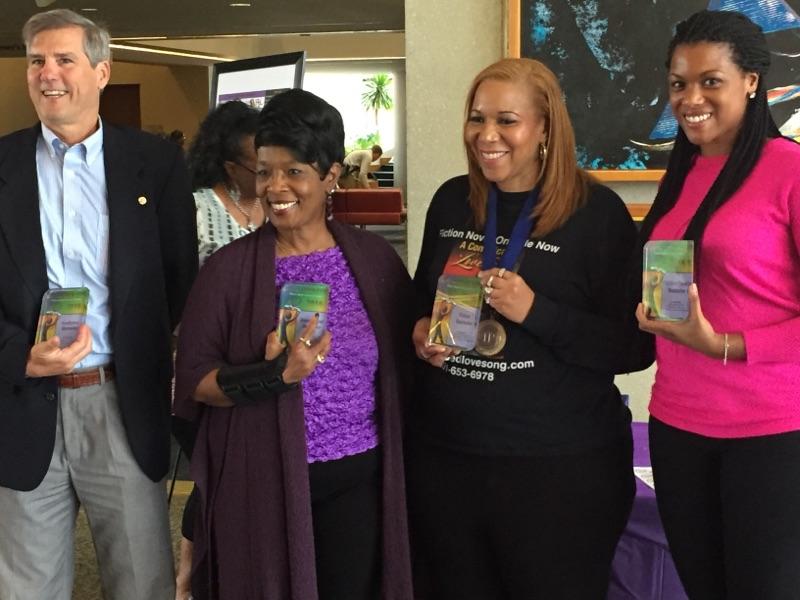 Kith & Kin Educational School Book Review, Ikorodu, Lagos, Nigeria - 4/25/16
University of Richmond Bookstore Book Signing, Richmond, VA - 2/26/16 (Photography by James Betts)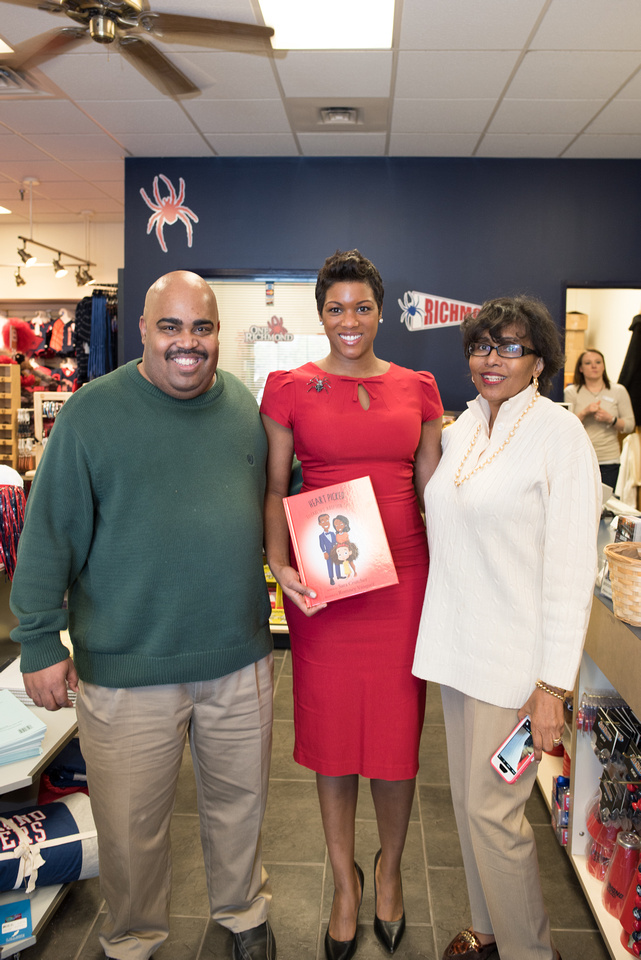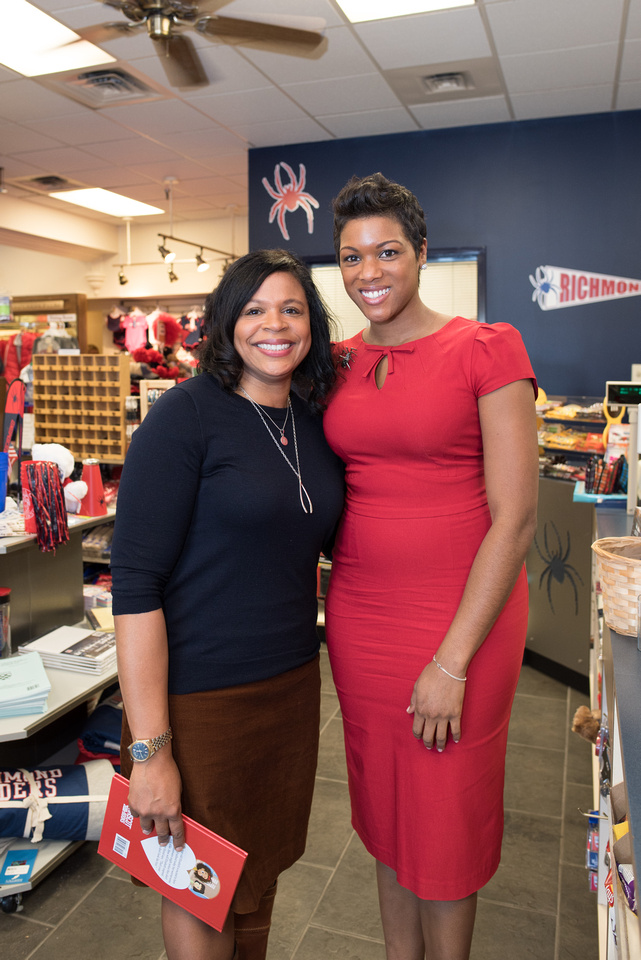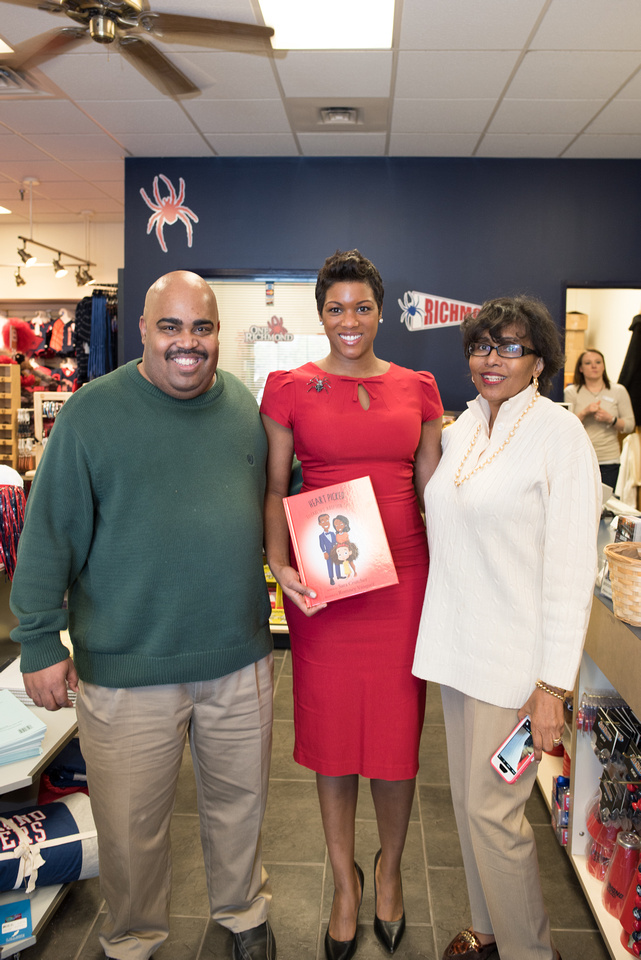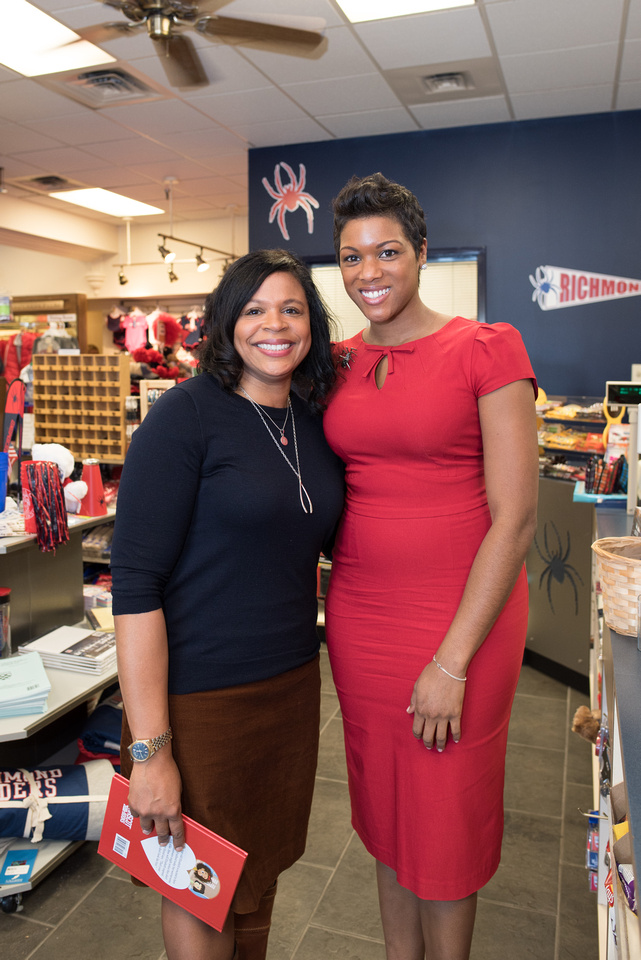 Christian Family Services Valentine's Dinner, Southfield, MI - 2/18/16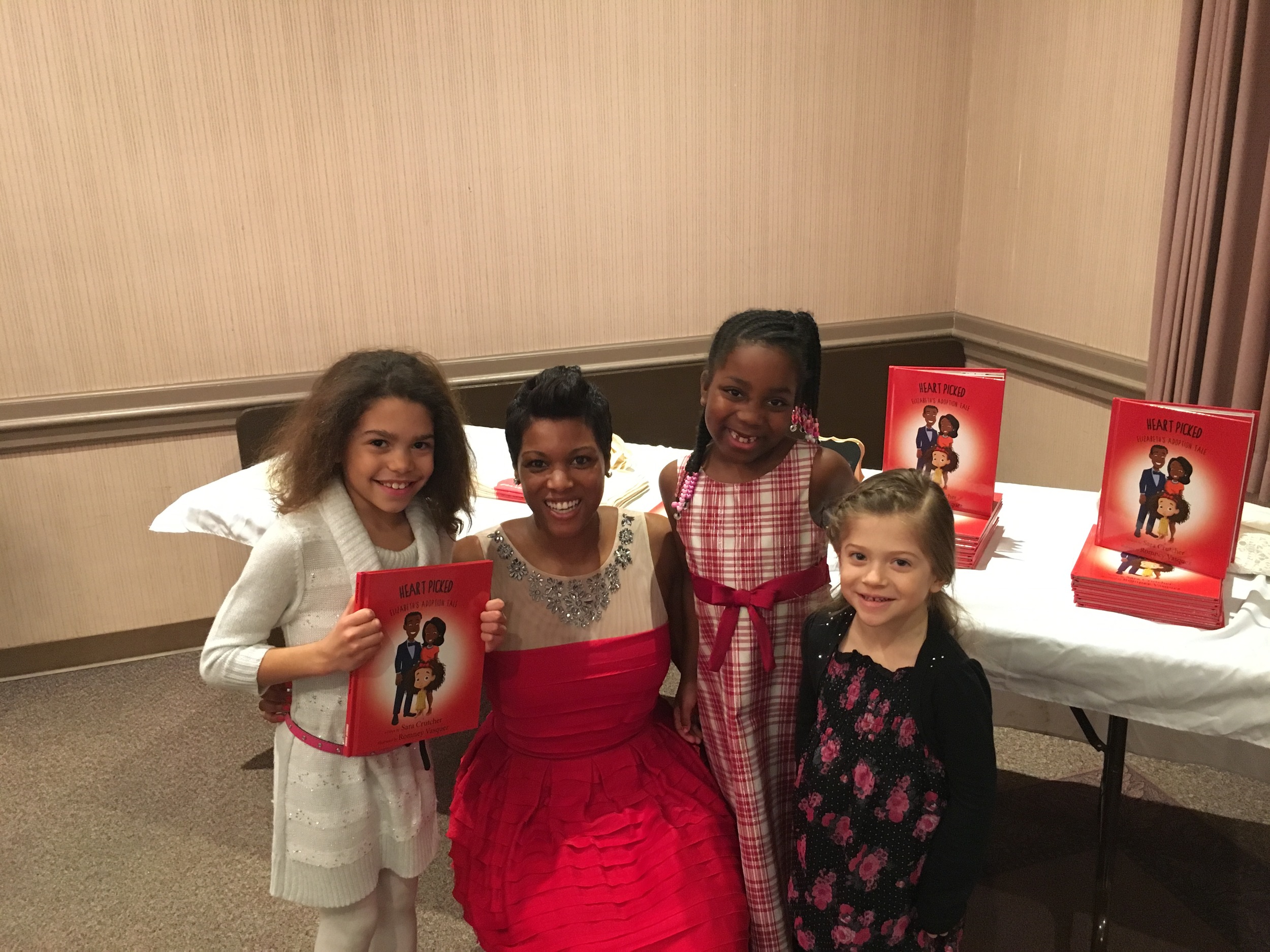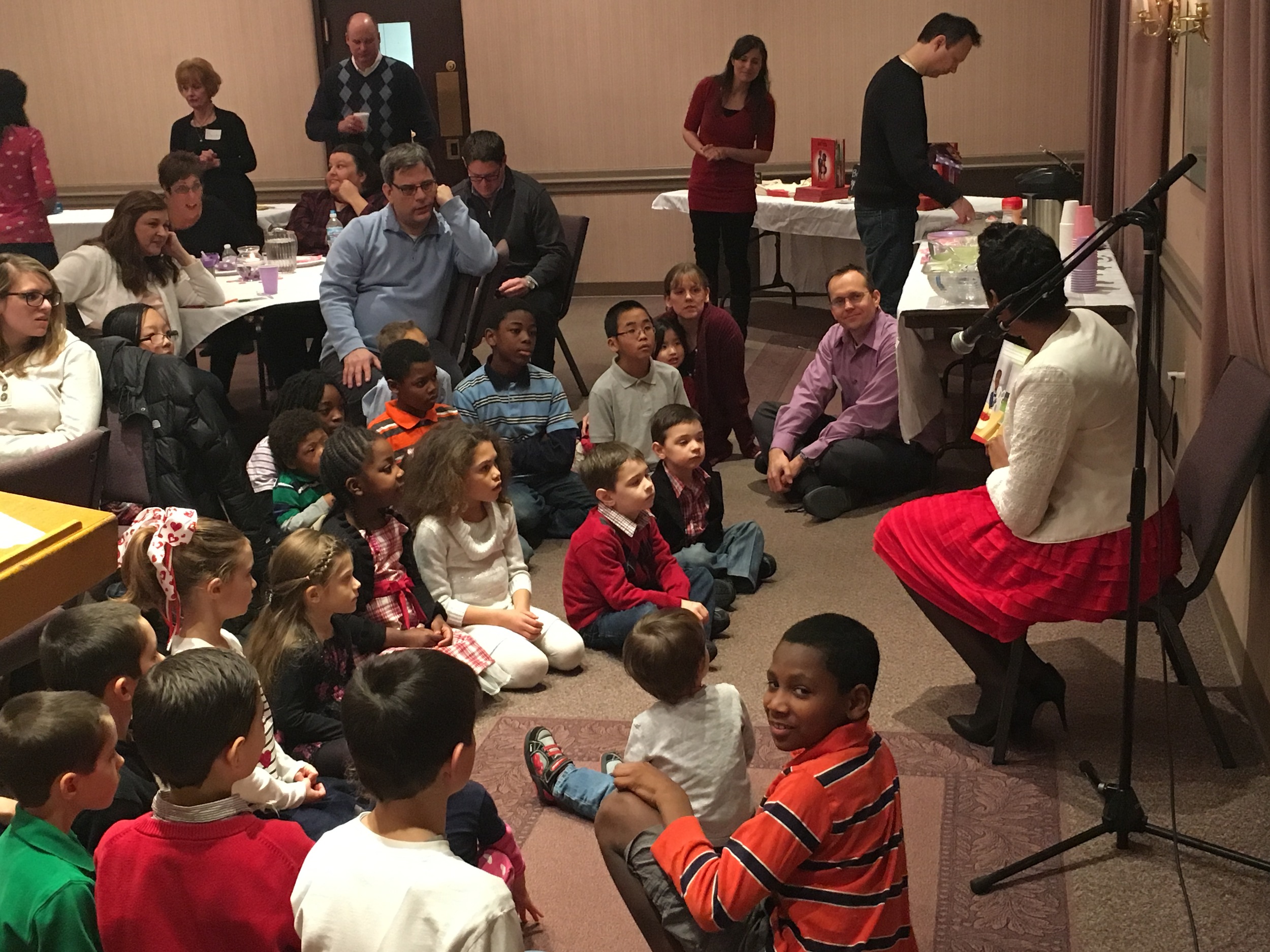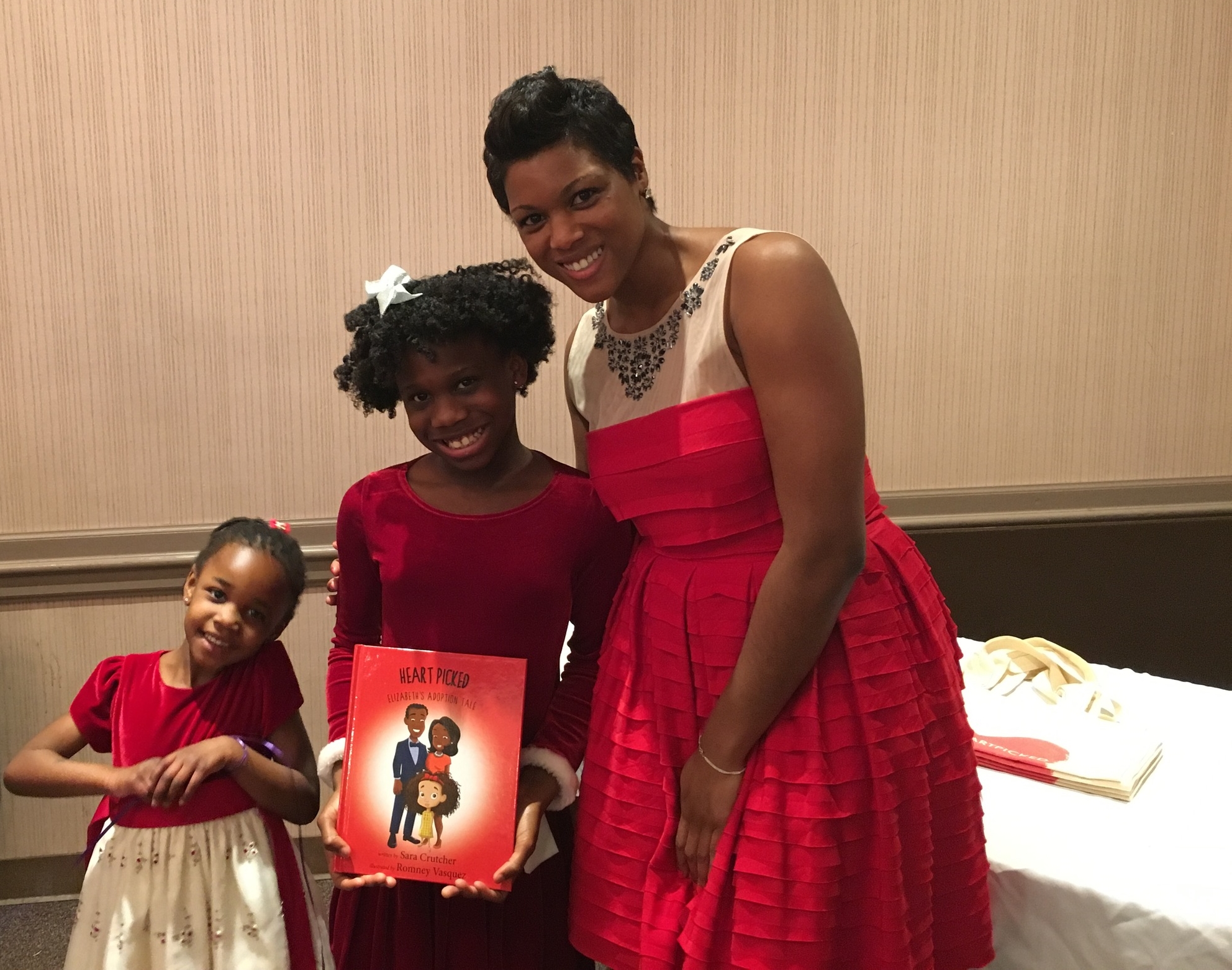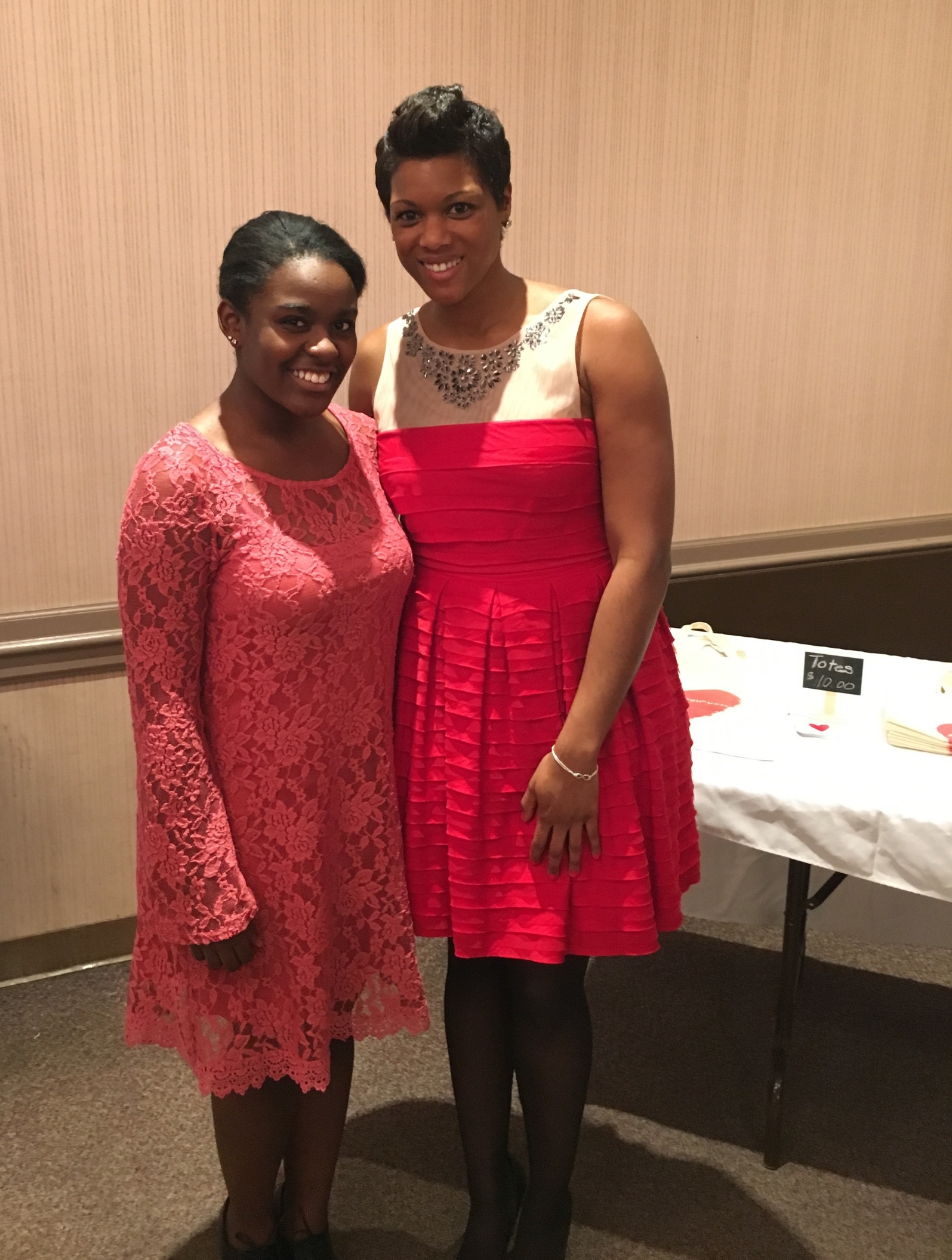 Meet The Author Event, Detroit, MI - 1/23/16 (Photography by Andre Terrell)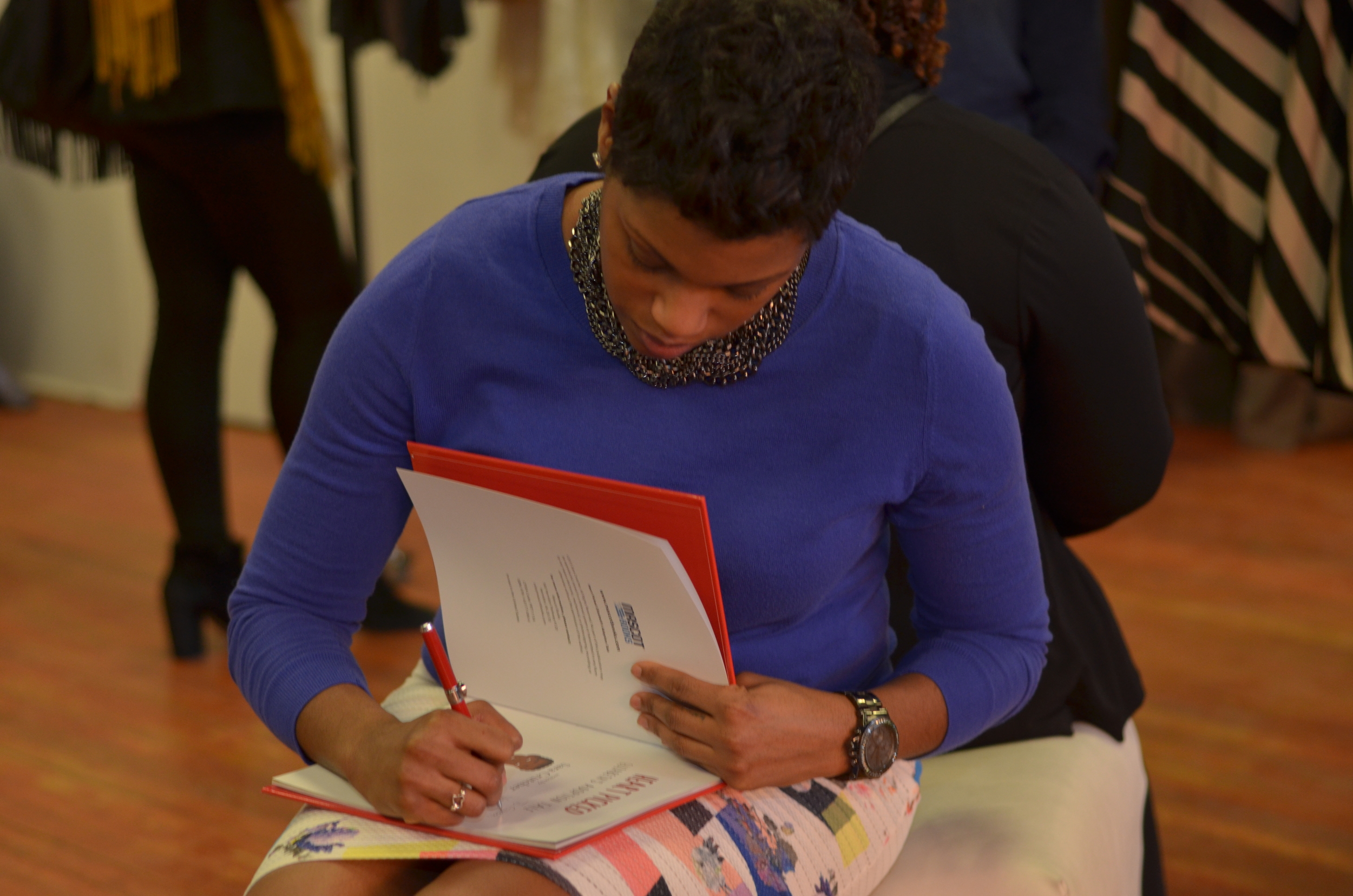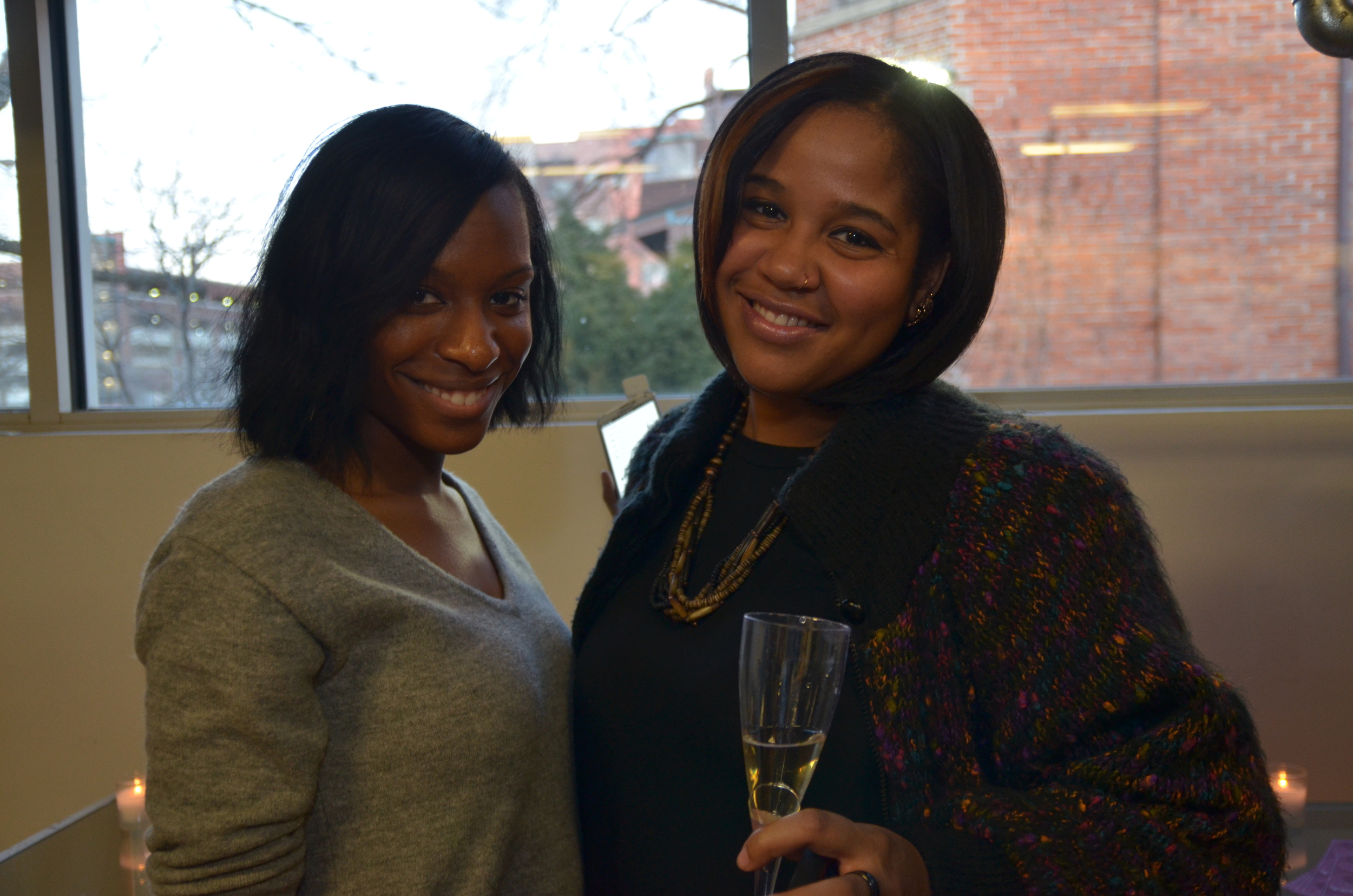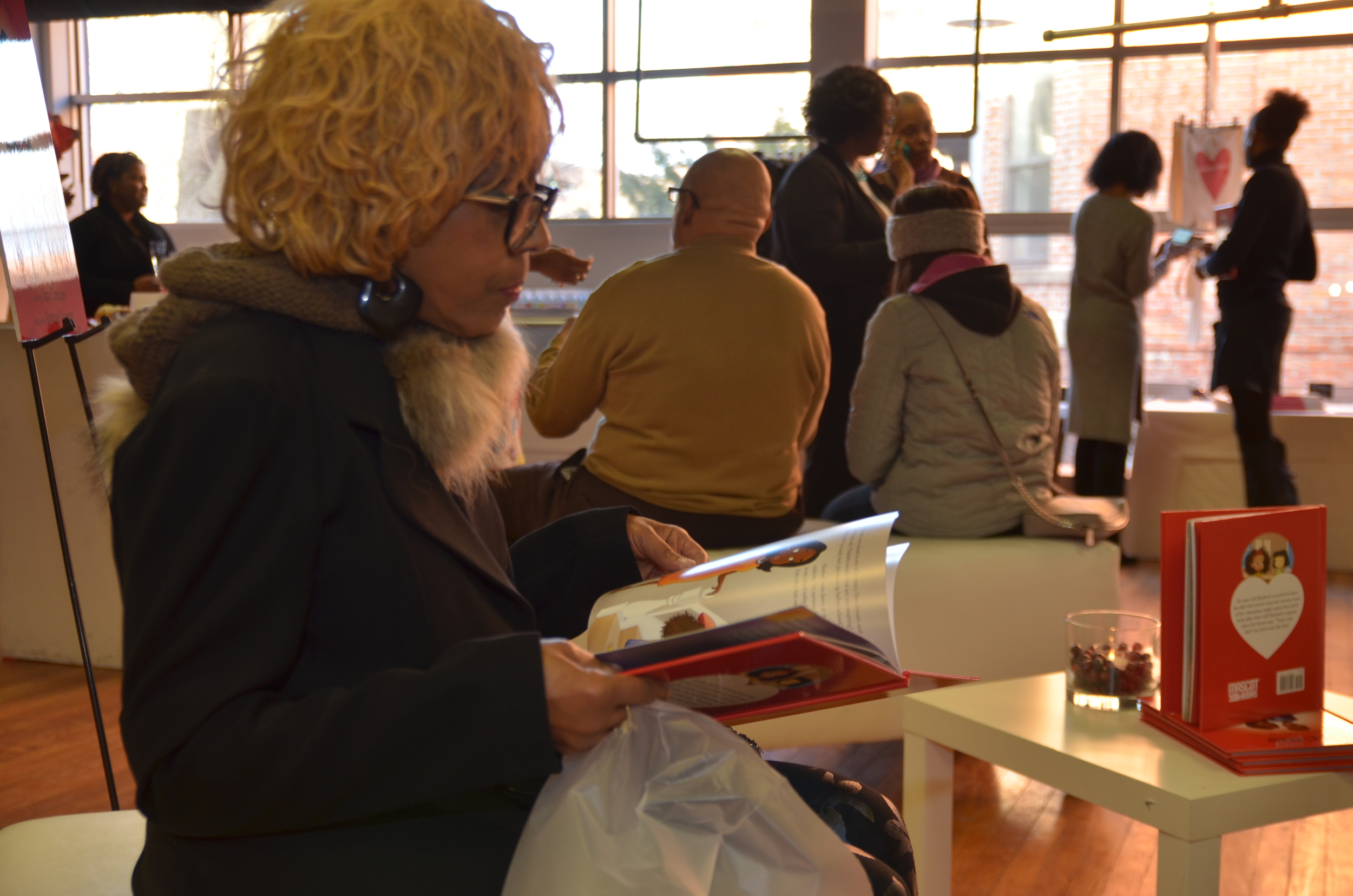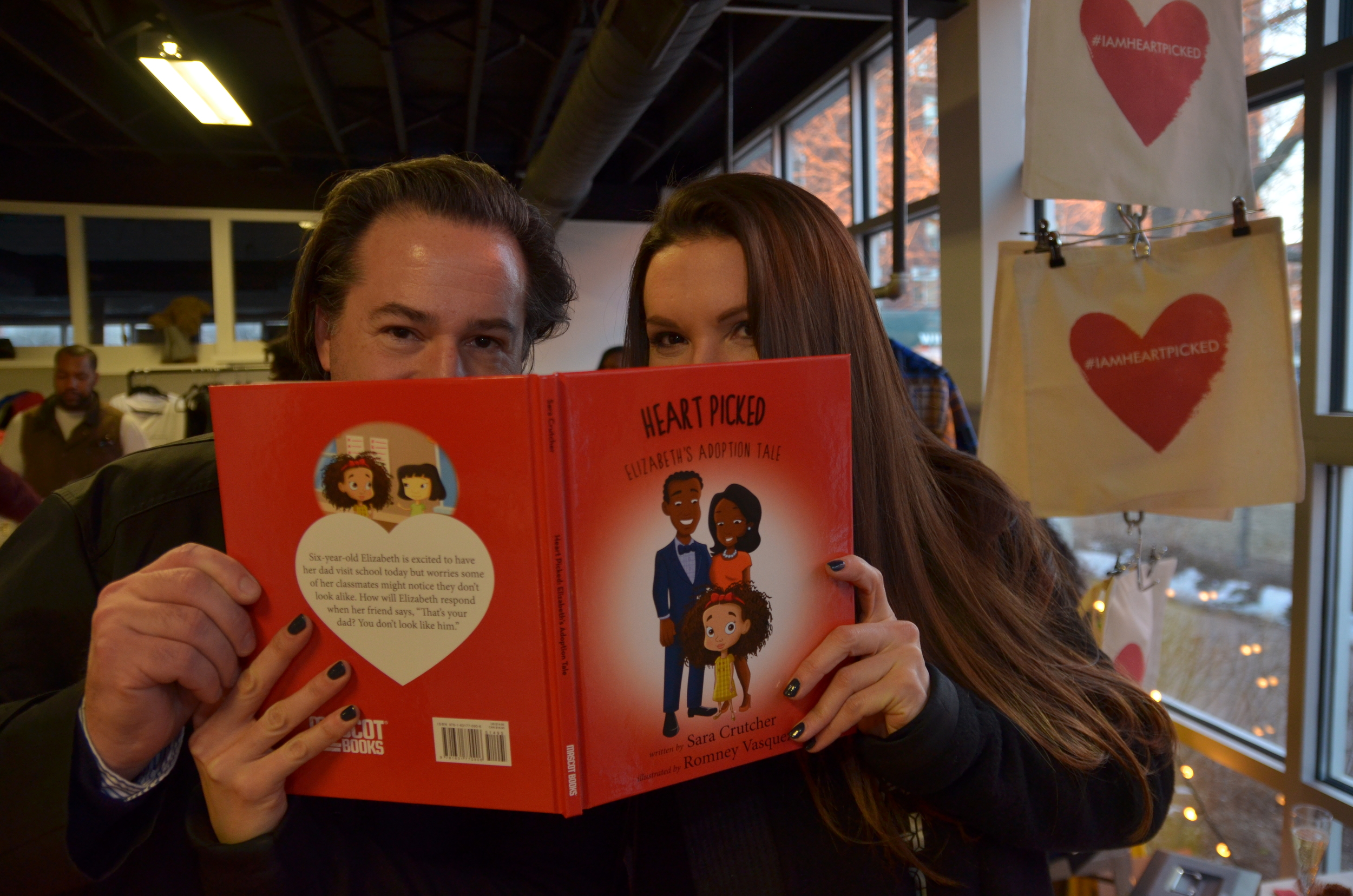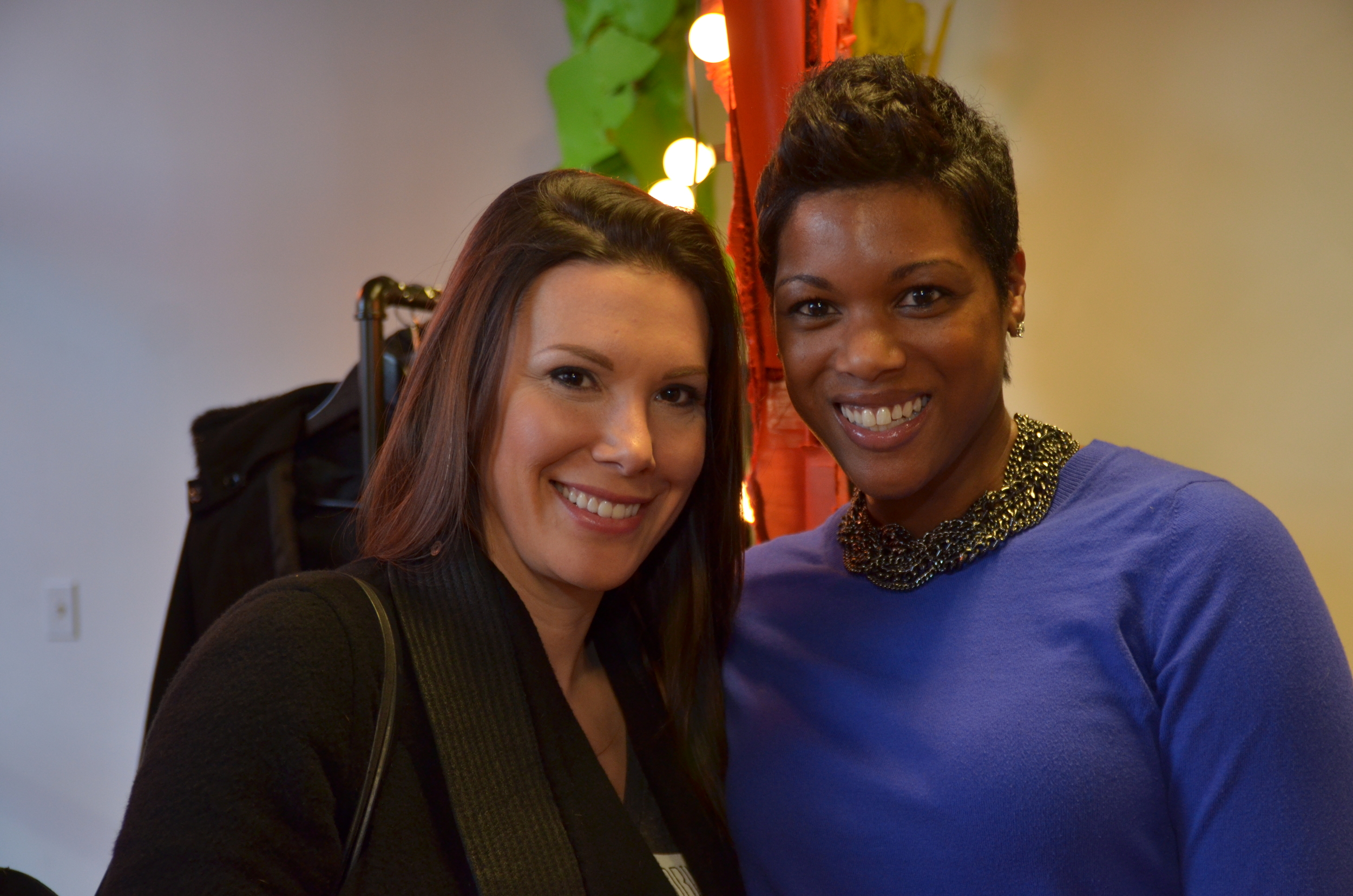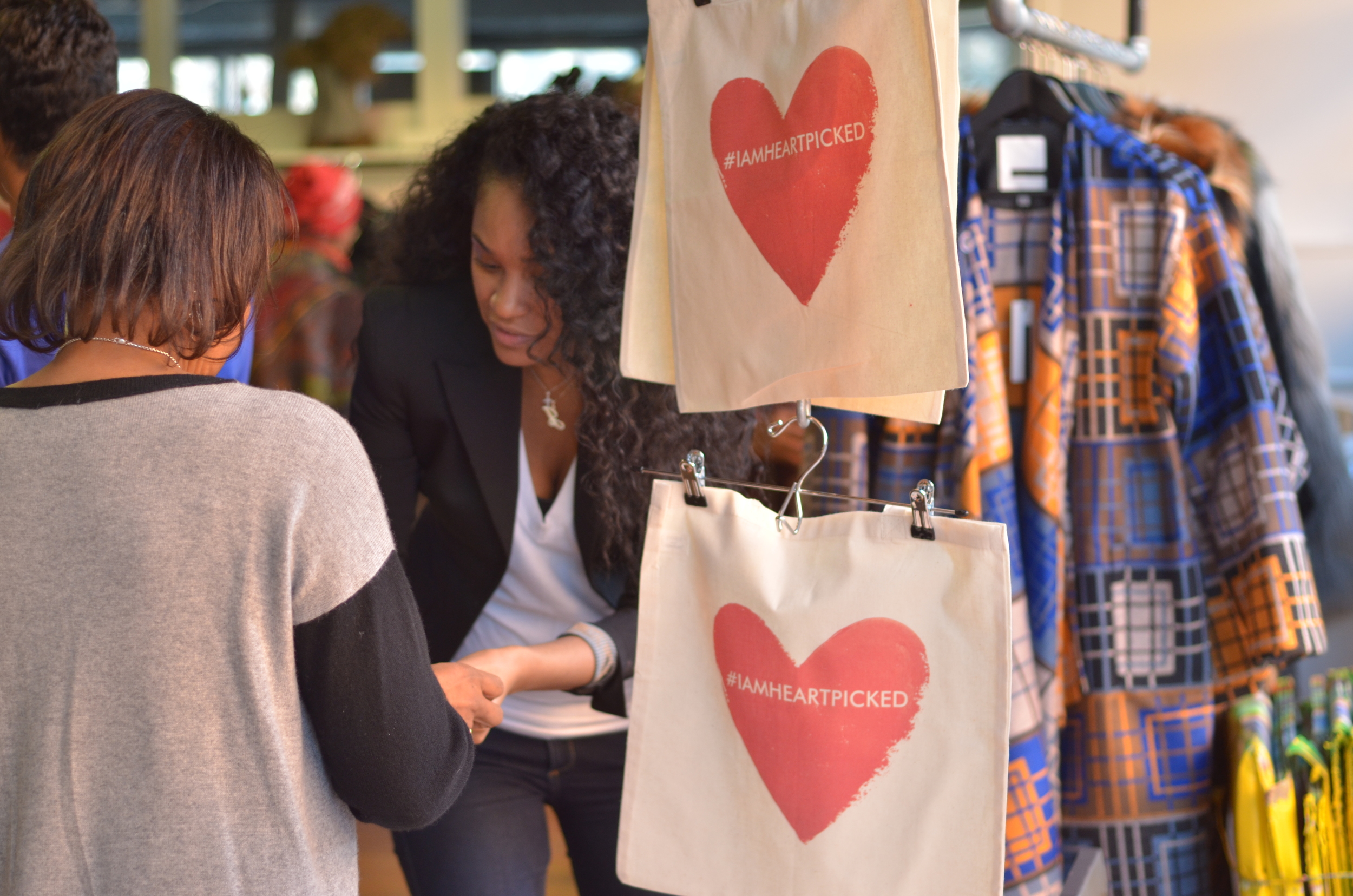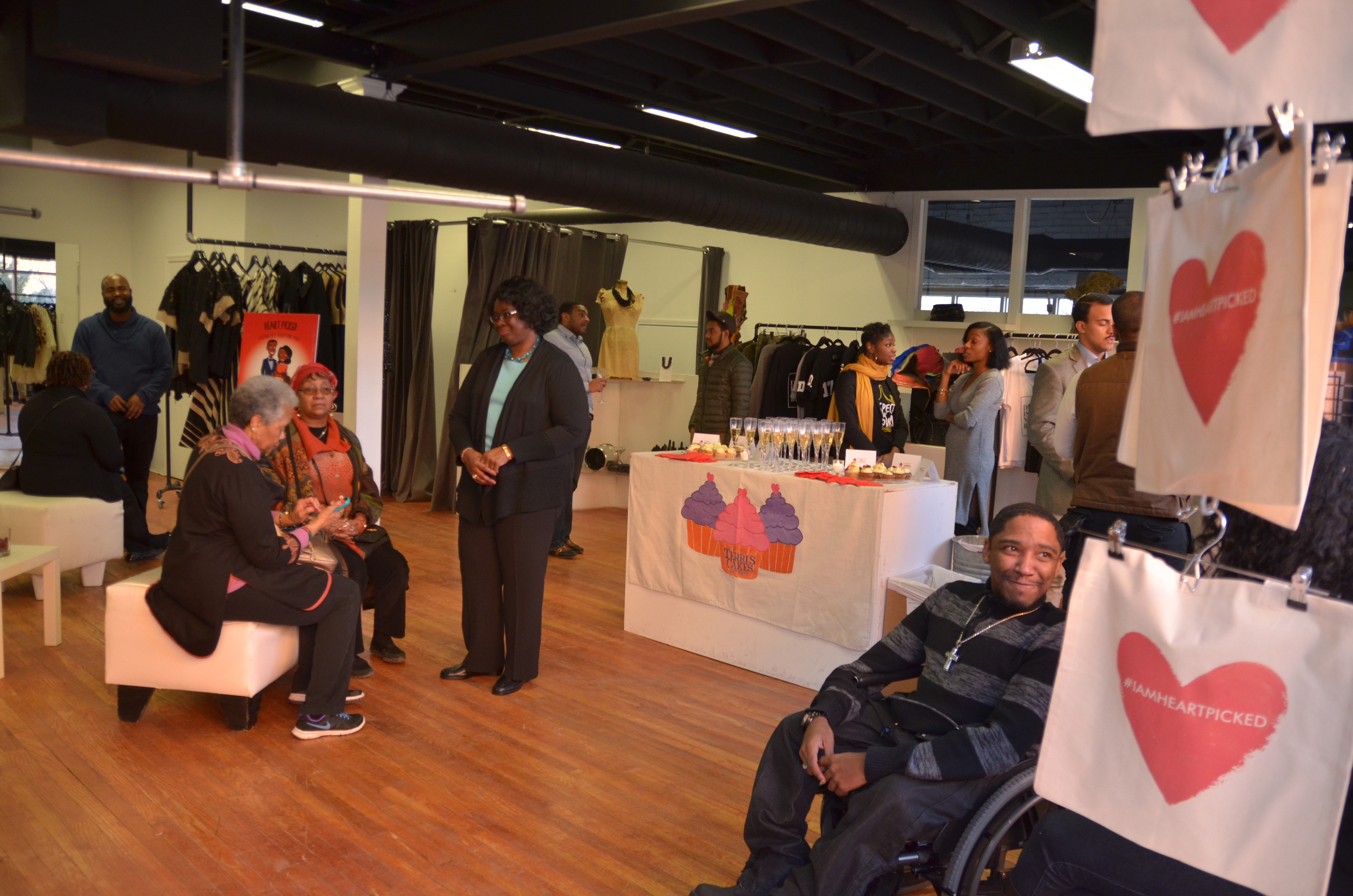 Detroit Children's Museum - Book Reading - 1/23/16
Team Detroit Holiday Bazaar - 12/3/15
Meet the Author event in Boston, MA - 12/6/15 (Photography by Lolita Parker, Jr.)